Selling a home can be a tricky process. From getting the property ready to be listed on the market to spreading the word about its availability and hosting potential buyers, there's a lot of work that goes into getting a home sold before the deal is finalized. In highly desirable neighborhoods where buyers have a large pool of options to choose from, getting a home sold can be even trickier and require more attention on behalf of the seller.
To get a property sold at a premium price, homeowners need to be ready and willing to do everything they can to distinguish their home from its competitors and generate the most interest from potential buyers. In regions with competitive housing markets, as is the case with many of the most desirable neighborhoods in New Jersey, homeowners need to be even more prepared if they want to see a strong profit result from the sale.
When preparing to sell your New Jersey home, whether you're entering the Holmdel or Rumson, NJ, real estate market, follow these steps to ensure you attract serious buyers and receive substantial offers. With these tips in mind, you'll be on the right track to earn top dollar on your home and successfully close the deal.
Make all necessary repairs

In order to receive a premium price on your listing, your property will need to be in prime condition before it is shown to potential buyers. This means you need to determine which areas of your home need repairing, renovating, or a little sprucing up and make all of the necessary repairs and upgrades.
Take the time to walk around your property and make a note of anything that needs attention or fixing, such as a leaky faucet or a broken garage door, then schedule appointments with a professional repair team in your community if the issue is something you can't fix on your own. Pay attention to the exterior of your home as well, and look for ways it can improve. If there are patches in the grass or it simply looks a bit dull, hiring a landscaper to plant some flowers, lay down new grass, and maybe even install a stone path can do wonders for your curb appeal.
Stage the property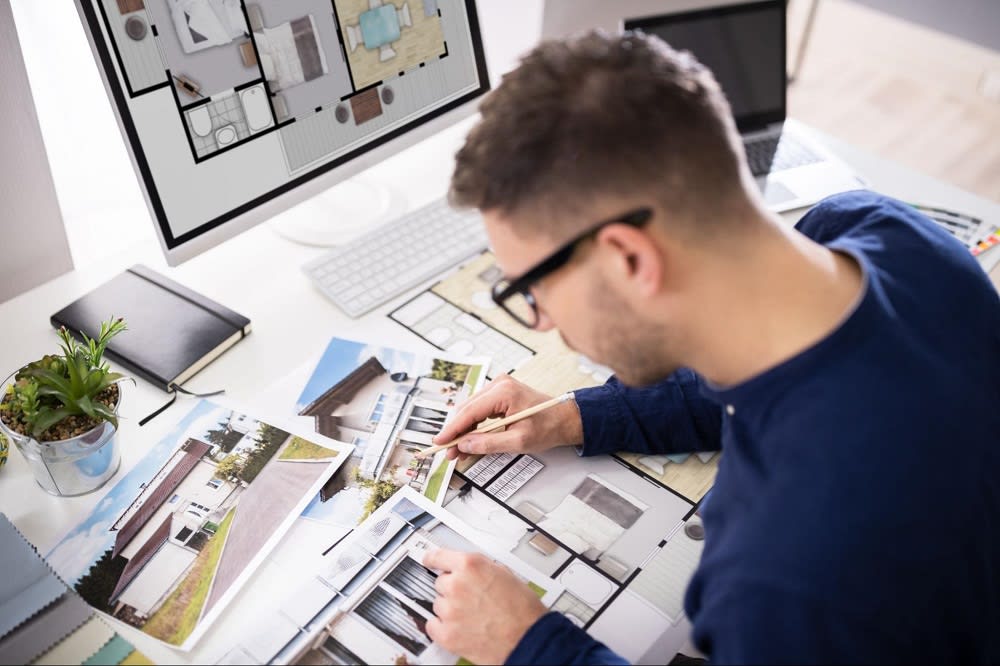 Photo courtesy of Shutterstock
You want your home to be presented in its best possible state when it's being photographed for listings and shown to potential buyers, so take the time to undergo a home staging process on the property to improve its aesthetic. Home staging involves making adjustments to spruce up the look of the space to make it appear more stylish and functional. Your best chance at earning top dollar on your home and attracting high offers is by ensuring potential buyers can imagine themselves occupying the space, and your greatest opportunity to do so is through home staging.
When staging your home, the possibilities are endless. Your expert stager will guide you in making decisions to make your home look universally appealing, from furniture arrangements to decor selections.
Find a real estate agent

Real estate agents know all the intricate details of the housing markets in the neighborhoods they serve, so find a top New Jersey real estate agent to work with during the sale to give yourself a competitive advantage and increase your likelihood of closing the deal. Real estate agents have valuable professional resources and can guide you through the sales process every step of the way. Their insight into the local housing market will provide you with valuable information on what potential buyers are looking for, so you can highlight these features in your home to draw the most interest. Their negotiation skills are incredibly useful as well, especially at the closing table while they try to secure you a high profit.
Set the right price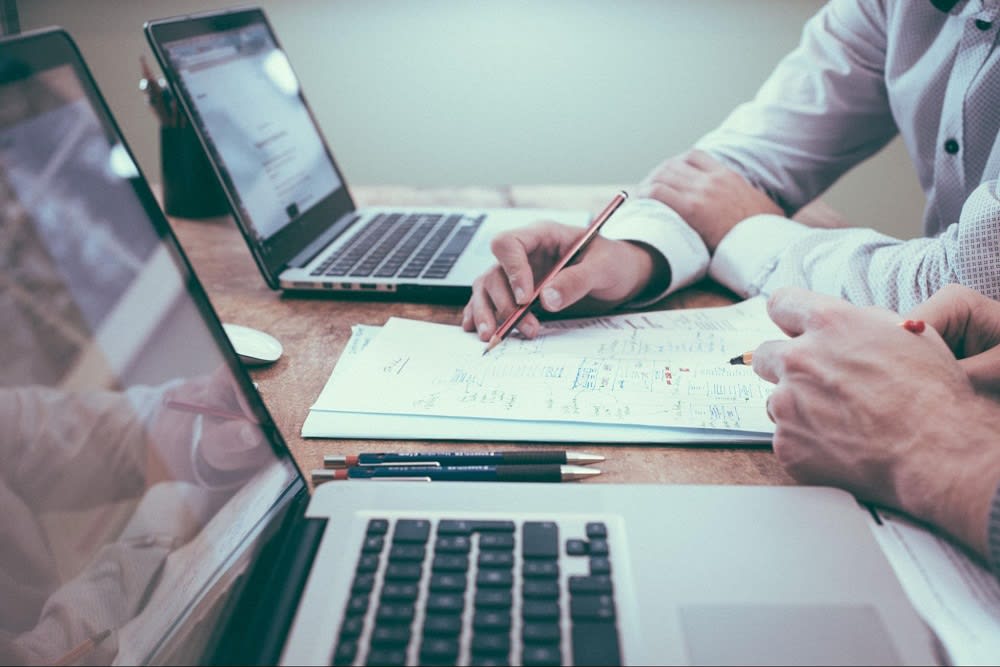 Photo courtesy of Unsplash
Determining an accurate and competitive list price for your home is one of the most critical steps of the sales process. A property that is priced too high may turn off potential buyers, thus limiting the number of possible offers that will come in. On the contrary, a home that is priced strategically in a desirable neighborhood often erupts into a bidding war and leaves homeowners with ample offers to choose from, with the final price usually being higher than its original listing.
When working with a real estate agent, a comparative market analysis will be performed on your property prior to determining its price. This analysis gathers all relevant data from the Multiple Listing Service on properties in the neighborhood that are similar to your own and evaluates key information regarding the sales. Your agent will use this insight to determine a list price for your home that will garner attention and draw in offers.
Getting a home sold for top dollar may take a lot of hard work and preparation, but the process is always worth it in the end. By making all necessary repairs, carefully staging the property, finding an exceptional real estate agent to work with, and setting the right price, you'll be giving yourself the best chance to earn the premium price you deserve on your home listing.
Ready to get started?
If you're planning to sell your beloved home in New Jersey and are searching for a qualified real estate agent to assist you, contact the
Kilbride Cagnina Group
to get started on your journey. As real estate experts who are well-versed in several desirable New Jersey
neighborhoods
, such as the Manasquan real estate and Rumson, NJ, real estate markets, the highly skilled team will guide you through the home selling process and show you how to make your property stand out from the competition. The team's proven
history
of closing deals on beautiful properties will give you the competitive advantage you need to earn top dollar on your listing. Reach out today!
*Header photo courtesy of Kilbride Cagnina Group