Holmdel is a wonderful township in Monmouth County, New Jersey with a serene ambiance and charming features. From scrumptious eateries to picturesque parks to entertainment venues, the neighborhood truly has something to offer everyone. Its tree-lined streets capture the beauty of the Garden State and provide a scenic setting to live in. The quality of life is very high throughout the community and most people lead an active lifestyle, taking advantage of the abundance of amenities available to them and the plethora of places to attend for entertainment, recreation, and leisure.

As the trend in the housing market over recent years tends to see homeowners moving out of urban hotspots in favor of more suburban enclaves, interest in real estate in Holmdel, NJ has continued to grow. Buyers who desire a relaxing environment to call home, the benefits of a residential neighborhood, and more space for their money often consider Holmdel as a top choice. To keep up with the community's increasing demand, Holmdel, NJ homes for sale are always being listed on the Holmdel, NJ real estate market.
With years of experience serving Holmdel and its surrounding neighborhoods, no one knows Holmdel's housing market better than the Kilbride and Cagnina Group real estate team. Using their expertise in the region, the
Kilbride and Cagnina Group
regularly match buyers with all the hottest
properties
to hit the market, ranging from condos for sale in Holmdel, NJ to houses. They enjoy introducing buyers to the top-notch Holmdel neighborhood.

While searching for a home that will complement your lifestyle and provide you with the additional space you need, check out the top four reasons to consider properties in Holmdel by the Kilbride and Cagnina Group to decide if this magnificent neighborhood is right for you.
It has a fantastic property selection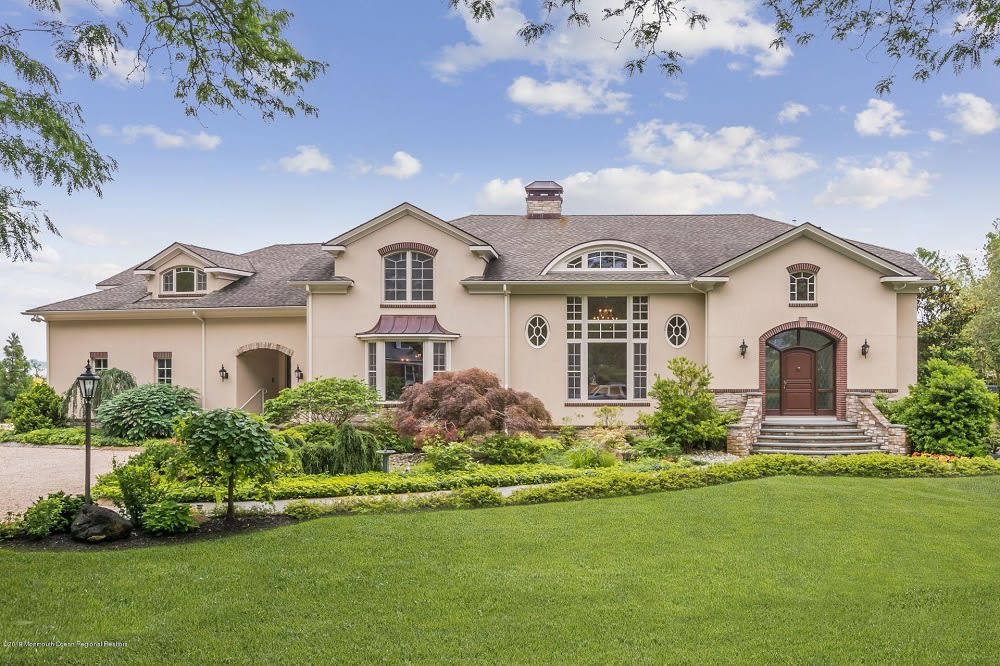 A fantastic property selection can be found in Holmdel, NJ. The local real estate market features a wide array of properties, ranging from chic condominiums to lavish houses. If having more space inside your home is something you're craving, you can definitely find a home with more square footage in Holmdel for excellent value. Many Holmdel houses are built on large lots of land with pristine landscaping and luxurious features, providing residents with ample privacy and a sense of tranquility away from the hustle and bustle of everyday life. Holmdel properties also exhibit impressive architectural styles and high-end elements, with many homeowners choosing to customize their property by adding features that appeal to them most, such as gorgeous swimming pools and outdoor kitchen areas. When viewing properties in Holmdel's local housing market, buyers have truly phenomenal options to choose from.
The location is outstanding

Holmdel has an outstanding location that makes commuting to work and taking day trips a breeze. For those who work in Manhattan, the neighborhood offers easy access to several highways and bridges that take you right into the heart of the city. There are plenty of public transit options as well, with the train station in nearby Hazlet leading directly into Penn Station, multiple buses leading to Port Authority, and the New York Waterway Belford Ferry that departs from nearby Middletown. Gorgeous beaches can also be quickly reached in the summertime, with coastal havens like Long Branch less than a half hour away. While Holmdel homes will certainly provide you with the space you need, they won't prevent you from easily visiting the places you love to frequent.
It has a wonderful community
A wonderful community full of families and professionals resides in the Holmdel neighborhood. Students who attend public school go to the
Holmdel School District
, which consists of W. R. Satz Middle School, Indian Hill Elementary School, Village Elementary School, and Holmdel High School. The district is widely recognized across the state for its commitment to academic excellence, and residents also have the option of attending one of the highly rated private schools in the region.
The
Holmdel Parks & Recreation Department
maintains an active presence in the neighborhood, running recreation programs, hosting fun events, and offering amazing facilities like the Holmdel Swim Club. When purchasing Holmdel properties, buyers can look forward to becoming a part of a friendly, vibrant, and special community.
There are awesome local attractions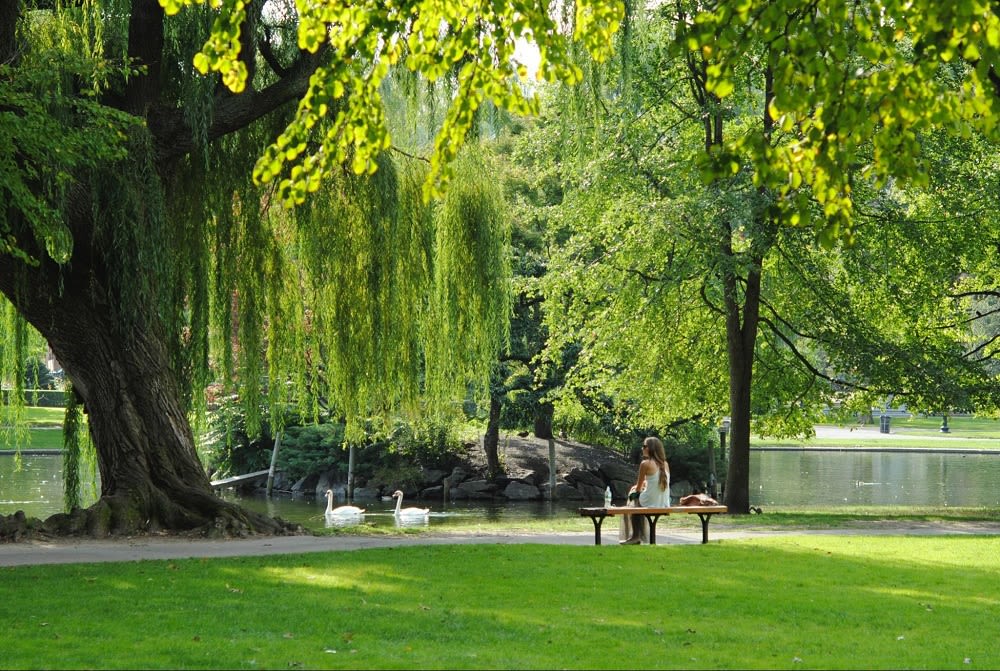 Residents and visitors of Holmdel can always find exciting activities to enjoy in the neighborhood. Many parks can be found throughout the region, but nature lovers specifically adore
Holmdel Park
, which spans 664 acres and offers picnic areas, playground equipment, fishing spots, tennis courts, 10 miles of trails, and unique features like the David C. Shaw Arboretum and the Historic Longstreet Farm. Sledding and ice skating are popular activities in the winter months.
The
PNC Bank Arts Center
is an absolute gem in the neighborhood as well, hosting thrilling performances and world-class shows at its top-notch venue. Plenty of delicious restaurants serving an array of international cuisines can be found throughout its culinary scene as well, and there are lots of trendy places to shop around the community.

As a charming neighborhood with so many great amenities to offer its residents, it's no surprise that Holmdel's real estate is always hot. With a fantastic property selection, an outstanding location, a wonderful community, and awesome attractions, Holmdel's properties attract buyers near and far who wish to move into this magnificent region. When searching for a home with more space, Holmdel, NJ is a prime region to put into consideration.
If you're searching for a property and would like to consider Holmdel, NJ homes for sale, contact the Kilbride and Cagnina Group today. Serving some of the most sought-after
neighborhoods
in the region, the Kilbride and Cagnina Group can help you navigate the Holmdel, NJ real estate market with ease until you find the perfect property for you.
For more information, the Kilbride and Cagnina Group can be contacted by phone at (732) 547-6374, by email at
kcgroup@compass.com
, or by visiting the contact form on their
website
.